The World Should Be This Responsive
Mandy Wright is a very well known pilates instructor and she needed a new website that people could easily from anywhere and also wanted to show, in video, some simple moves anyone could do to encourage people to get healthy the pilates way.
When you arrive at her site, her message is clear. Get moving! Feel better with pilates. The entire site works flawlessly on all platforms. You watch a video and exercise while waiting for you car at the carwash if you like. Sign up at www.ojaipilates.com for a workout. Tell we sent you.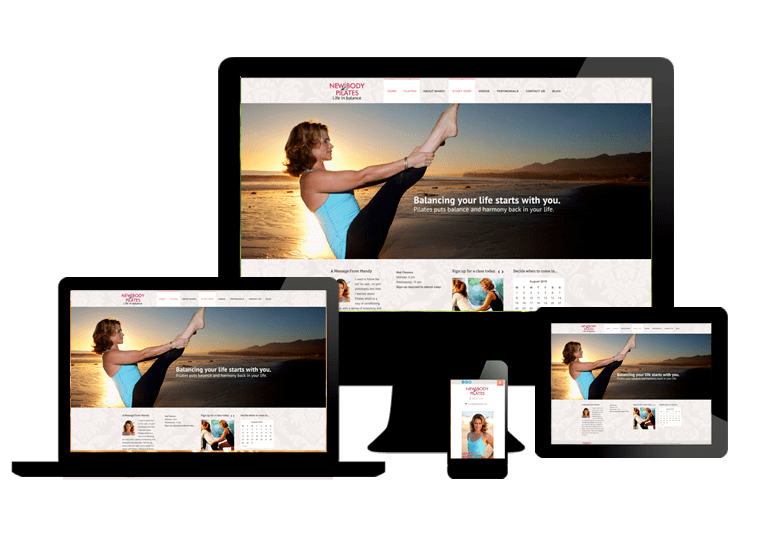 Added value of instructional video makes for a fun visit online
Design should be user friendly. And it should be…simply beautiful.