Halbert Match
Product Development Brief
We've help development and launch successful product lines from food to beauty industries. Our overall viewpoint not only extends from design but researching what consumers want and what price points some products should be introduced for to allow a fast acceptance.
Developing Products to Market Online Worldwide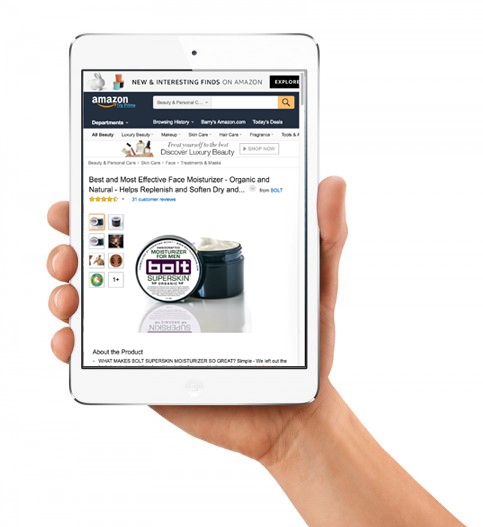 Skills Needed and Applied
There are many areas to consider when developing a product for sale online on Amazon, Etsy or eBay. There are many more online stores but these take up most of the online marketplace.
Researching what sells is critical. Knowing what questions to ask and where to ask them as well. Google Adwords is a good place to start for searching keywords and key phrases. Finding what industry has the highest sales will also give you an idea if the product you want to sell is a worthy one. We develop our own product lines as well as have clients that contract us to design and develop websites along with social media campaigns for effective marketing and successful sales.
Online Web Development
85%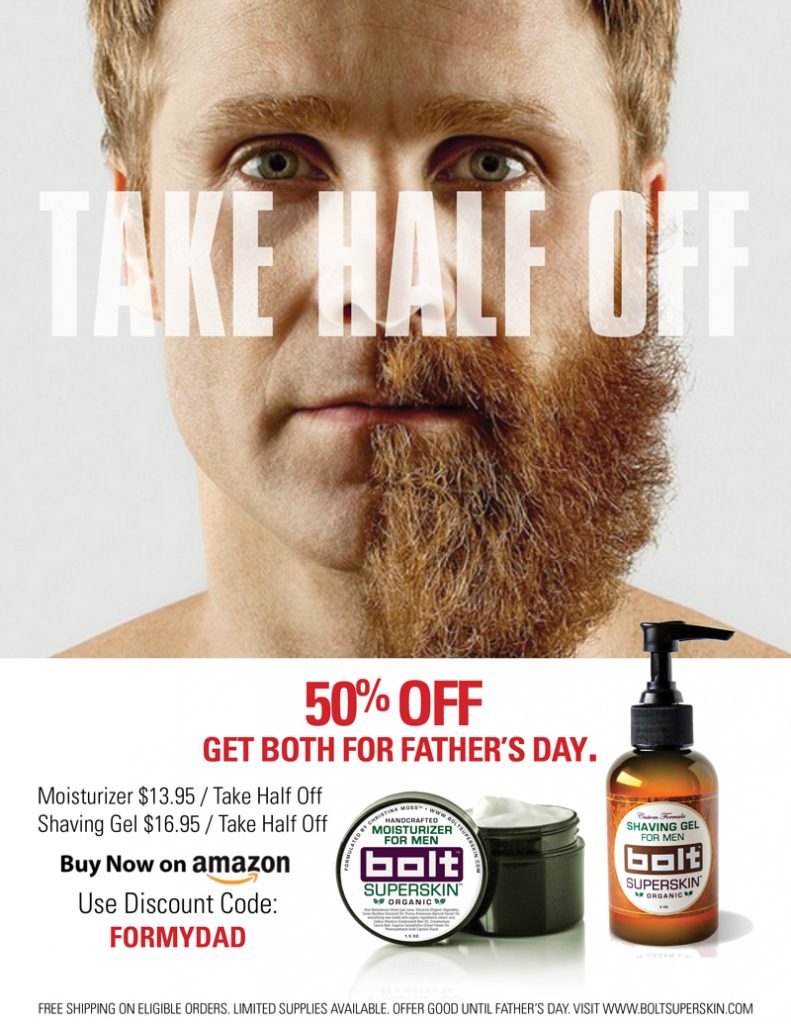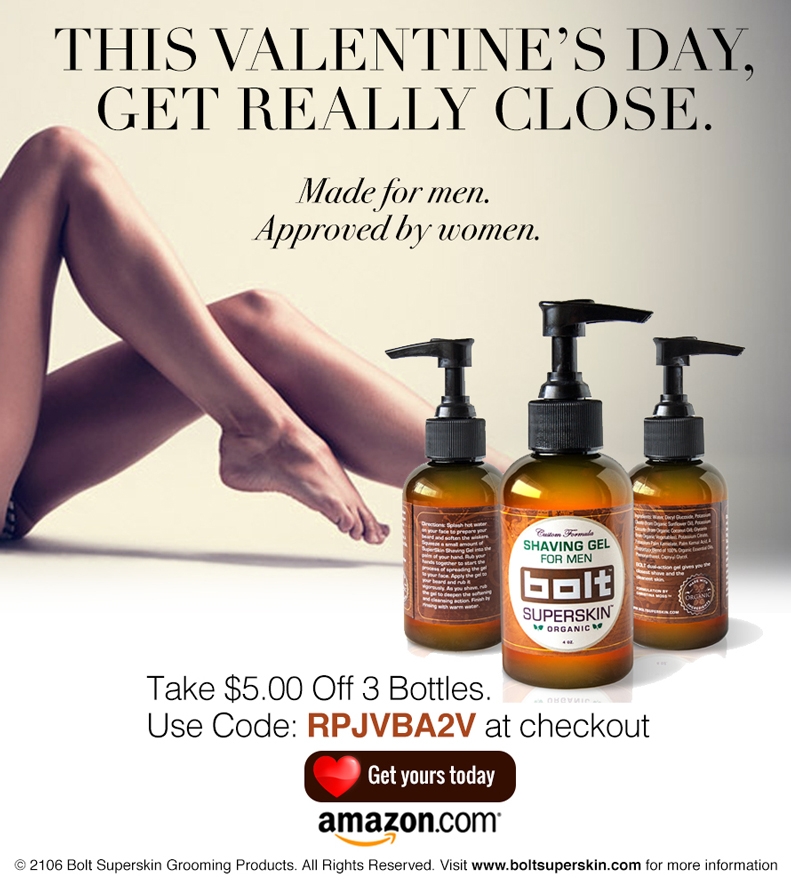 Initial Concept Planning
We used various graphic elements such as illustration and photography to see how they would communicate the message of new security technology to this public.
Drafts & Revisions
There were many re-works internally done to find a simple yet effective way to show how this technology works. There are already forms of security in the mobile industry, but this particular one goes a bit further in its' multi-fuctionality.
Final Delivery
We delivered a fully branded marketing platform for the client from which they can present this newly advance security system.
Strong Brand
We created a strong branding and marketing strategy with images and functionality. That's what we do.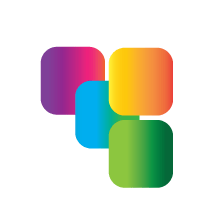 Excellent Results
Paying attention to the details enables us to stay on point and deliver projects that deliver…..over and over again.