Halbert Match
Project Brief
Halberd Match Corp (HMC) combines proprietary technology with extensive experience and expertise in the research, development, and production of Advanced Imaging Applications that provide proven advantages over traditional applications and systems.
We were asked to design a corporate brand logo and an introductory website featuring their mobile security properties.
Featured Slider Image – New Mobile Security

Conceptual Design Samples
Skills Needed
It's critical to fully understand the final goal of the client so we immerse ourselves in researching the market the client is communicating with. The branding elements from the logo to the final contact screen of the website should have a universal tone in the graphics as well as copy content.
We used our knowledge of typography and graphic design to create a simple but effective logo to brand this technology. The website uses a very robust theme that was customized for this client.
Web Design & Development
98%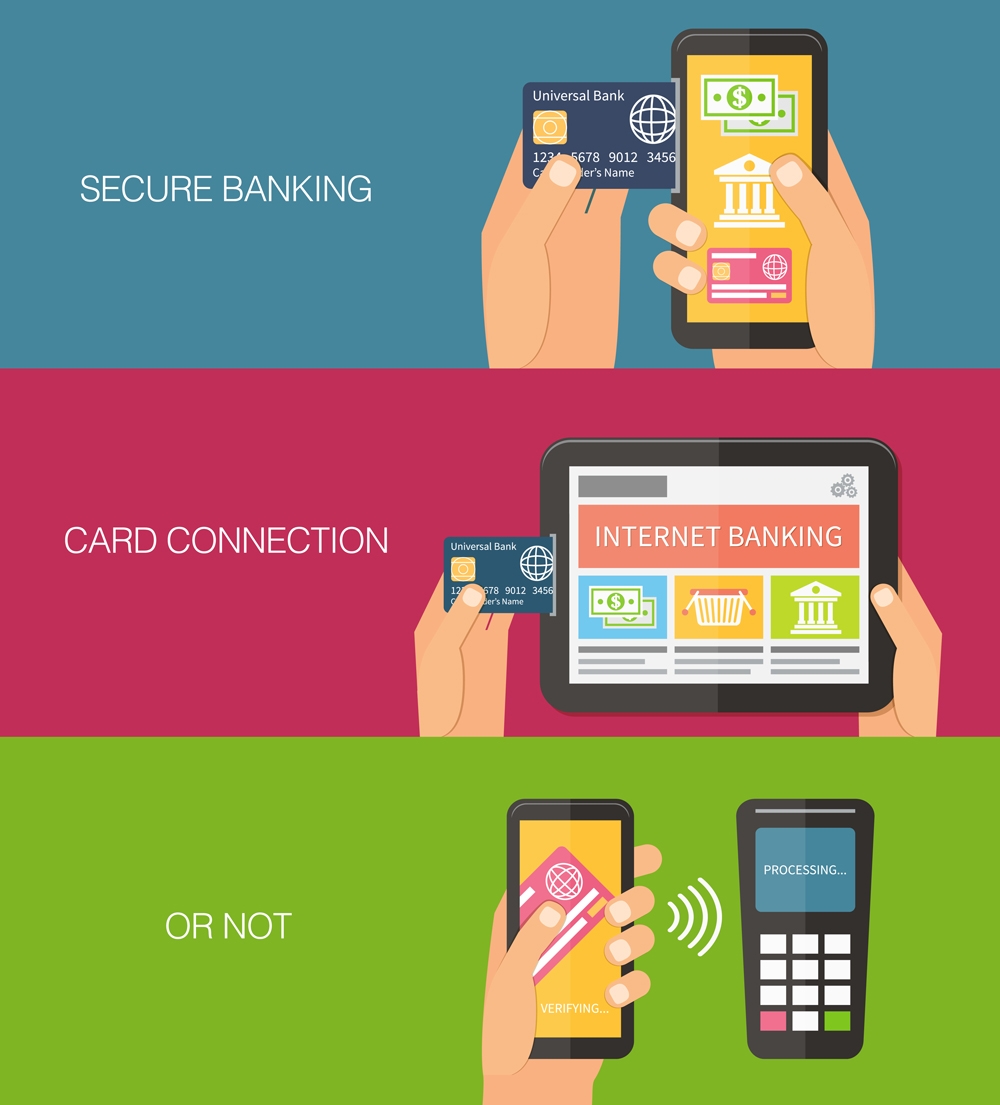 Initial Concept Planning
We used various graphic elements such as illustration and photography to see how they would communicate the message of new security technology to this public.
Drafts & Revisions
There were many re-works internally done to find a simple yet effective way to show how this technology works. There are already forms of security in the mobile industry, but this particular one goes a bit further in its' multi-fuctionality.
Final Delivery
We delivered a fully branded marketing platform for the client from which they can present this newly advance security system.
Strong Brand
We created a strong branding and marketing strategy with images and functionality. That's what we do.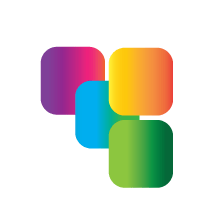 Excellent Results
Paying attention to the details enables us to stay on point and deliver projects that deliver…..over and over again.