AED – Arlington Economic Development Website
Project Brief
Were contract by Webworld Technologies to work with the marketing department of the Arlington Economic Development government division. They wanted something more up to date with what was happening technology wise and functionality as well. Their existing site was full of valuable information but there wasn't much marketing sizzle to its' look.
We completely revamped and designed the site and two very savvy tech IT coding magicians took our designs and made come to life and responsive to any platform as well.
Home Page Slider Image

Conceptual Design Samples
Skills Needed
It's critical to fully understand the final goal of the client so we immerse ourselves in researching the market the client is communicating with. The branding elements from the logo to the final contact screen of the website should have a universal tone in the graphics as well as copy content.
We used our knowledge of typography and graphic design to create a simple but effective logo to brand this technology. The website uses a very robust theme that was customized for this client.
Web Design & Development
98%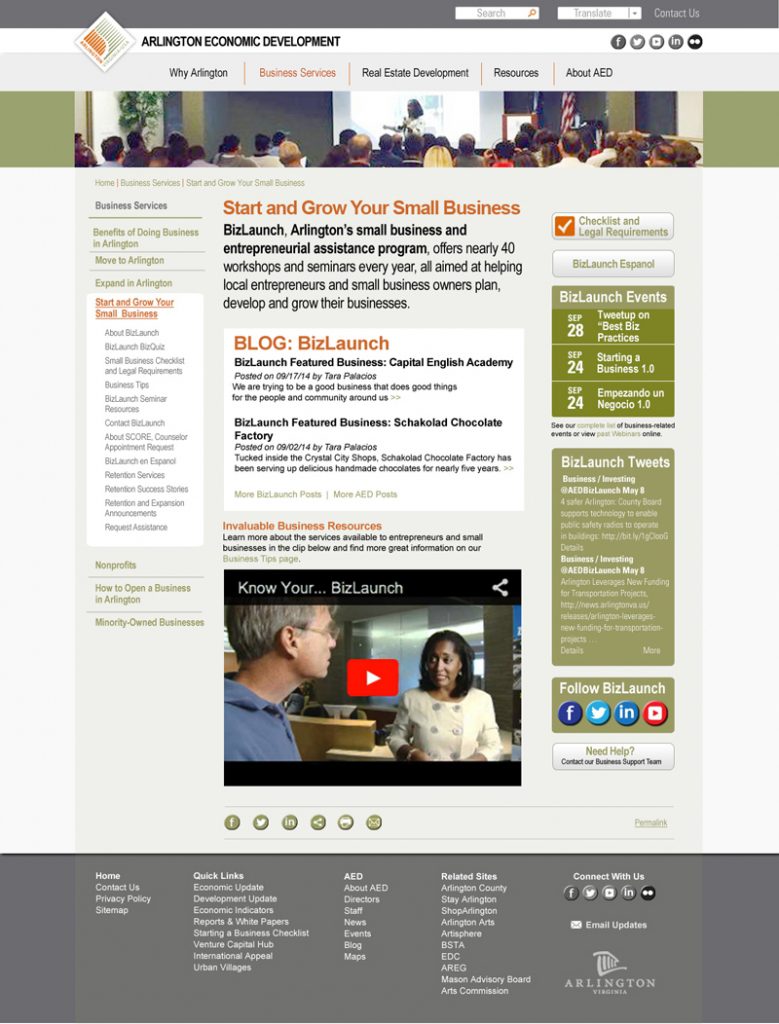 Initial Concept Planning
The client gave us plenty of research material from focus groups that gave us a clear idea what people wanted from a website for business opportunities as well as settling their family in a new community.
Drafts & Revisions
The initial drafts were well received we started to sort of the different functions with various areas of the site.
Final Delivery
Once the design format was resolved we continued to create the other pages that would function as all the information any interested business person could ask for including detailed maps, twitter and other social feeds and a calendar of events.
Strong Brand
We created a strong branding and marketing strategy with images and functionality. That's what we do.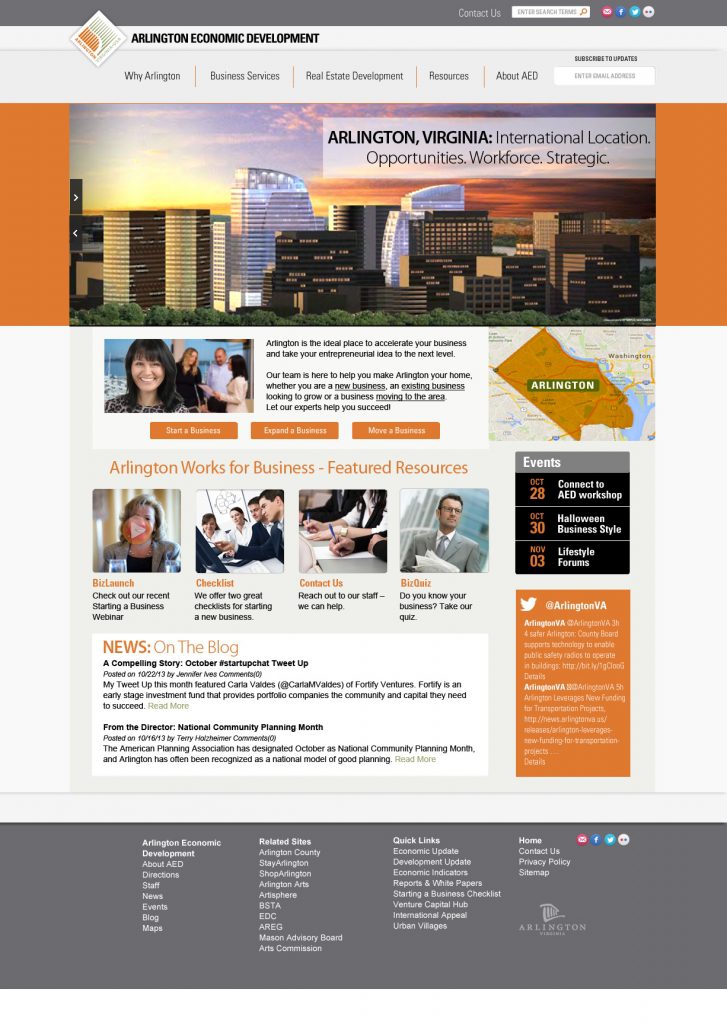 Excellent Results
Paying attention to the details enables us to stay on point and deliver projects that deliver…..over and over again.