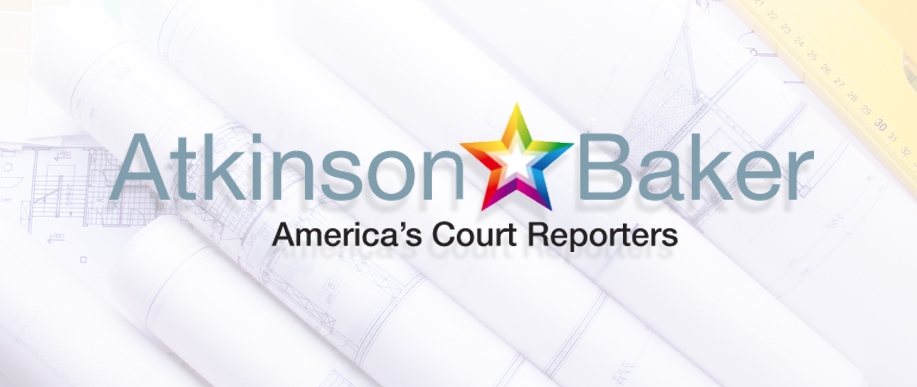 Project Brief
Atkinson Baker has been a leader in the court reporting industry for years. They wanted to have a branded look that would be recognizable and give the impression of quality, accuracy and ethics within their pears second to none. We researched their competitors and found Atkinson Baker was already  quite well known as a reputable firm to call.
The Challenge
The challenge was really how to make their name more than another leader in the industry but a company that others would use as a bar to reach for and be talked about as more than your best court reporters. What to do? Maybe a tag line. Positioning is all about branding so we looked in that direction.
The Solution
We came to a concept that positioned them as not only a leader but "America's court reporters". This instantly gave them everything they and their clients could ask for. Who would you call other than America's court reporters for the job? The client loved it and it became the tag line under the new logo.
Conceptual Design Samples
The Skills Needed To Produce Brand Excellence
Final Result & Client Satisfaction