Reel marketing for the Independent film maker.
Now, Indie film makers have a reel pro available to create outstanding campaigns.
That's right. All the film posters you saw on the opening of this page were designed by me, Barry Shereshevsky. I was fortunate enough to come from New York in the 70's and landed right in the middle of Hollywood. My ad background fit perfectly in the motion picture industry.
I started designing film title treatments and then the entire print campaign – from logos to film 0ne sheets, trade ads and print ads.
Yes, there are many classic and vintage campaigns that I've worked on but let's face it, good design never fails – what's even more important is understanding the audience and conceiving the correct concept for a poster and campaign. That's really where it's at and is what propels a film into the audiences desire to go see that movie.
Today, we've got much more in the way of media platforms to use – social media is the power machine that drives todays movie going public for their choices.
Wether your project is going to a festival in hopes of a pickup and distribution deal or going straight to cable, Netflix or to stream, you're going to need a front line concept for the recognition and impact.
I've got a package that is made up of a menu of items ranging from a logo and poster to website and social media. You pick what you need and I'll make it for you and get things rolling.
Interested? Let's talk.
Documentary film about the struggle to keep teachers in the classroom.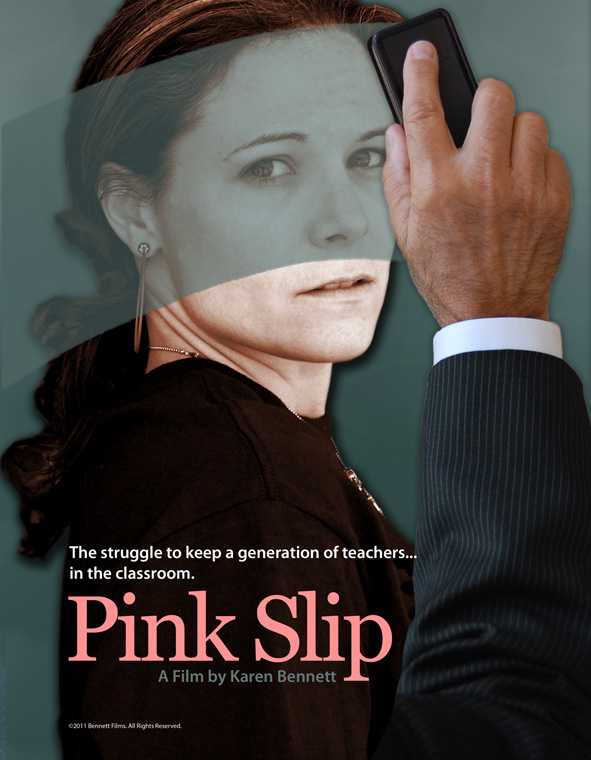 A few independent films Samples
How does this work?
It's very simple. We discuss the project in detail and come to an agreement what you need to launch and promote your film.
My services include the following:
• Title treatment (logo)
• Key art designed for use on all marketing materials
• One-Sheet poster
• Press kit cover
• Invite to screening design
• Website
• Facebook page
• Instagram acct set up
• LinkedIn acct set up
• Twitter acct set up
• MailChimp or Constant Contact acct set up
Additional custom items not mentioned can be included in this Indie Film Maker's marketing package.
After all the details are complete I will give you a comprehensive estimate and timetable for completion.
If it's your first project with me, I'll discount the package 15%.
Graphic & Editorial Design
96%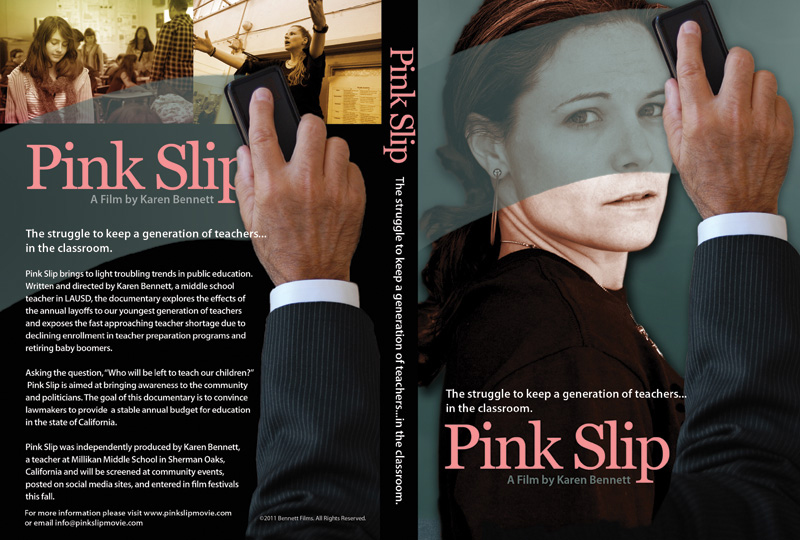 Initial Concept Planning
Just as the concept of the film itself is primary, the same has to be said for the marketing campaign. A strong concept which translates into an effective visual and copy with enough impact to intrigue your audience.
Drafts & Revisions
I always step back after concepts and imagine them from the audiences viewpoint which is why you will see a number of concepts and recognize the one with the most originality and impact.
Final Delivery
At this stage I take the concept an apply it to all of the marketing platforms from key art and title treatment to web site and social media with a lot of attention paid to SEO (Search Engine Optimization).
Then, it's also time to prepare any media kits to send to Festivals. Look good to get their attention.