Are you landing all the sales you want from your current home page?
Take advantage of this discount. Get a landing page that works.
Tired of getting "No Results" after pouring time and money into your home page or current landing page?
We can help you change your existing home page or landing page into a profit center by applying the proper SEO, Social Media and PPC campaigns to them along with excellent responsive design so no matter what format your visitors are seeing, mobile, tablet, laptop or desktop, they're going to see it as it should be seen.
Sign up using the form to the right and we'll send you your discount code.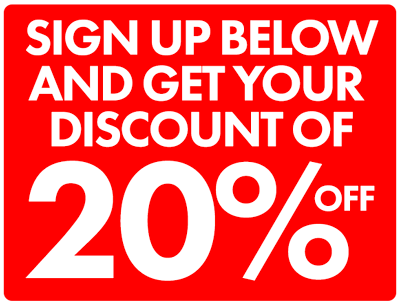 Some Words From Our Clients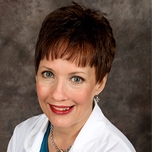 We couldn't be more pleased with Shereshevsky Design for our business. They understand what we want, are patient and meticulous, and gets the product for us every time. Our clients love our website and are impressed with our branding. Most importantly sales have increased since we started working with Shereshevsky! It's wonderful to have someone that I can truly trust to take my business to the next level.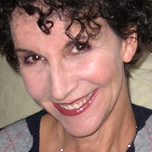 Working with Shereshevsky Design was a smart choice, both creatively and technologically. They immediately understood my needs and the nature of my business. And, they were able to design a website that reflected my personal style. We had terrific synergy; I was pleased about how easy they made the process and met my targeted deadlines.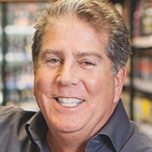 Shereshevsky's design boosted Half Time in-store and on-line sales 200% over last year's sales. They understand the complete circle of effective e-commerce design, search engine optimization and Google's complete array of options available.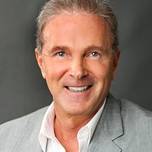 Not only did Shereshevsky Design create an outstanding product label but followed through with a website that I'm proud of that features my products better than I could have imagined.