HAVING TROUBLE GETTING TO THAT SOCIAL MEDIA CAMPAIGN?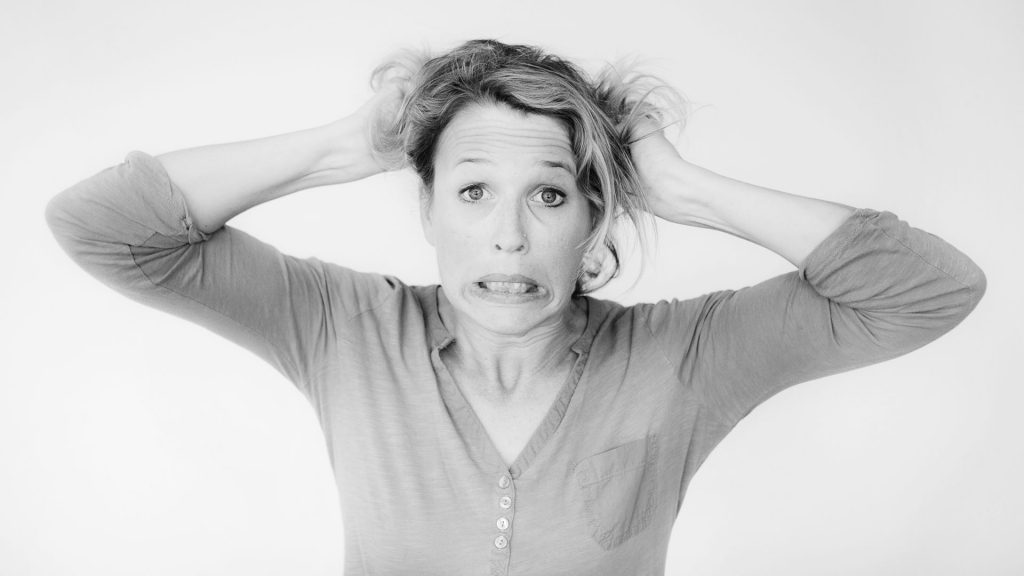 Who has time to promote your business on Facebook, Twitter, Pinterest,
Instagram and LinkedIn?
We have the expertise to get you on all the social media sites quickly.
We'll get your business noticed using impact imagery, quick language that speaks to your market share after we research who your market really is. No wasting time here with email blasts that have no results.
Our Social Media Campaigns will focus on getting the word out about what you do, your passion for your product or service and an awareness that will build your own community.
The more the social sites are talking about you the better…right? Well, yes, but we make sure they're talking about interesting things that make your business interesting and push people to your website and your social pages.
Let's face it, we're all "linked" up today and the more you're in it, the more it drives a bee line to your front website door.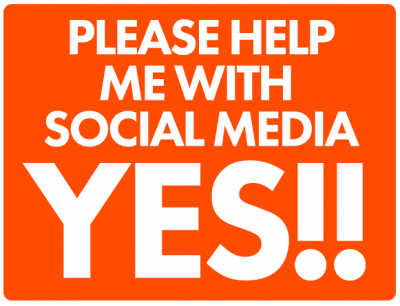 Some Words From Our Clients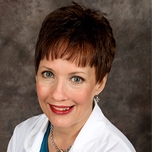 We couldn't be more pleased with Shereshevsky Design for our business. They understand what we want, are patient and meticulous, and gets the product for us every time. Our clients love our website and are impressed with our branding. Most importantly sales have increased since we started working with Shereshevsky! It's wonderful to have someone that I can truly trust to take my business to the next level.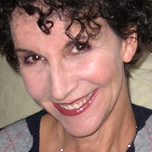 Working with Shereshevsky Design was a smart choice, both creatively and technologically. They immediately understood my needs and the nature of my business. And, they were able to design a website that reflected my personal style. We had terrific synergy; I was pleased about how easy they made the process and met my targeted deadlines.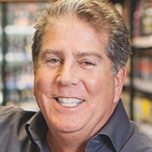 Shereshevsky's design boosted Half Time in-store and on-line sales 200% over last year's sales. They understand the complete circle of effective e-commerce design, search engine optimization and Google's complete array of options available.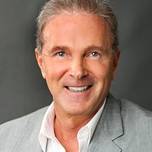 Not only did Shereshevsky Design create an outstanding product label but followed through with a website that I'm proud of that features my products better than I could have imagined.